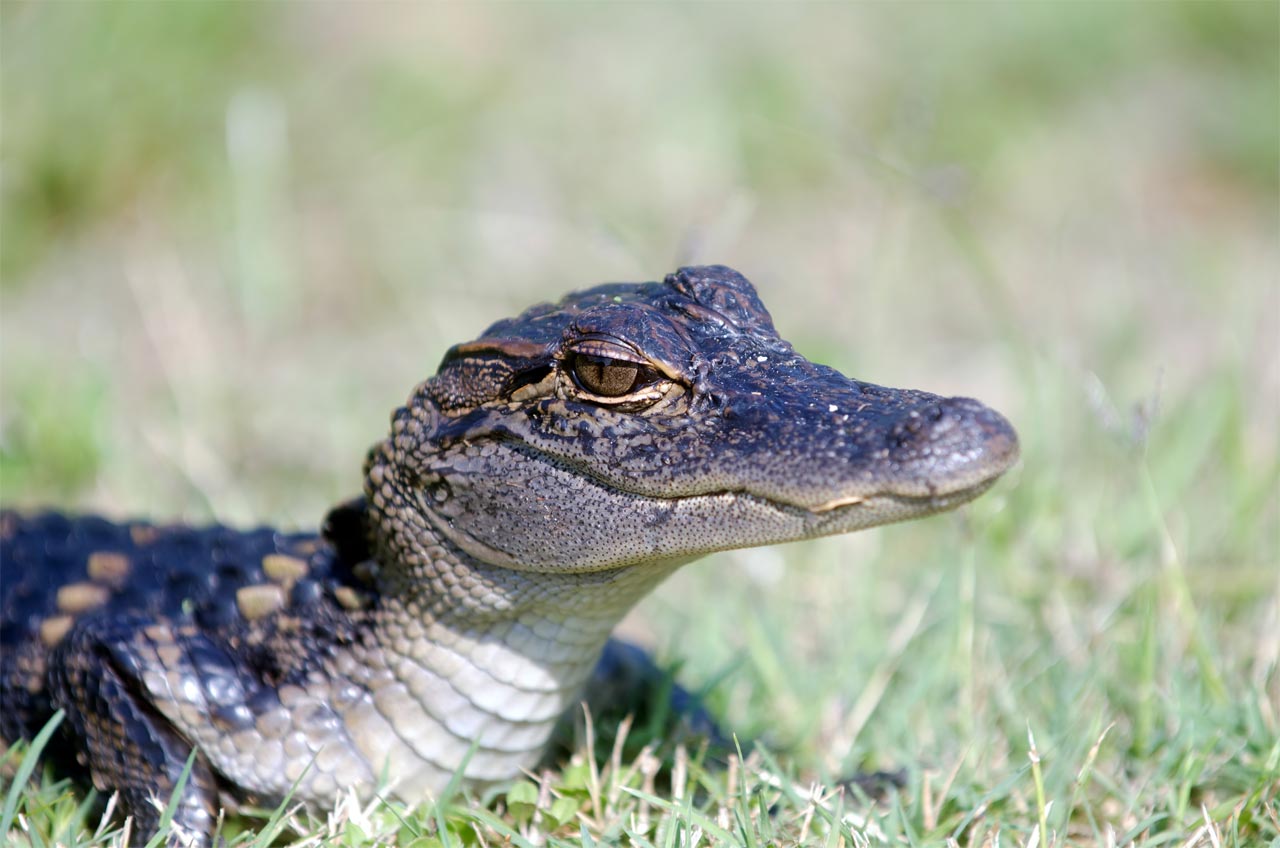 Alligators eat fruit?
November 12, 2019 @ 12:00 am
-
11:59 pm
Alligators are apex predators that also eat fruit.
Alligators are carnivorous opportunists, eating fish, amphibians, reptiles, birds, and mammals. What they eat is largely determined by their size. However, they were recently reported to also eat fruit such as wild grapes, elderberries, and citrus fruits directly from trees. Alligators may help spread the seeds of these fruits throughout their habitats.