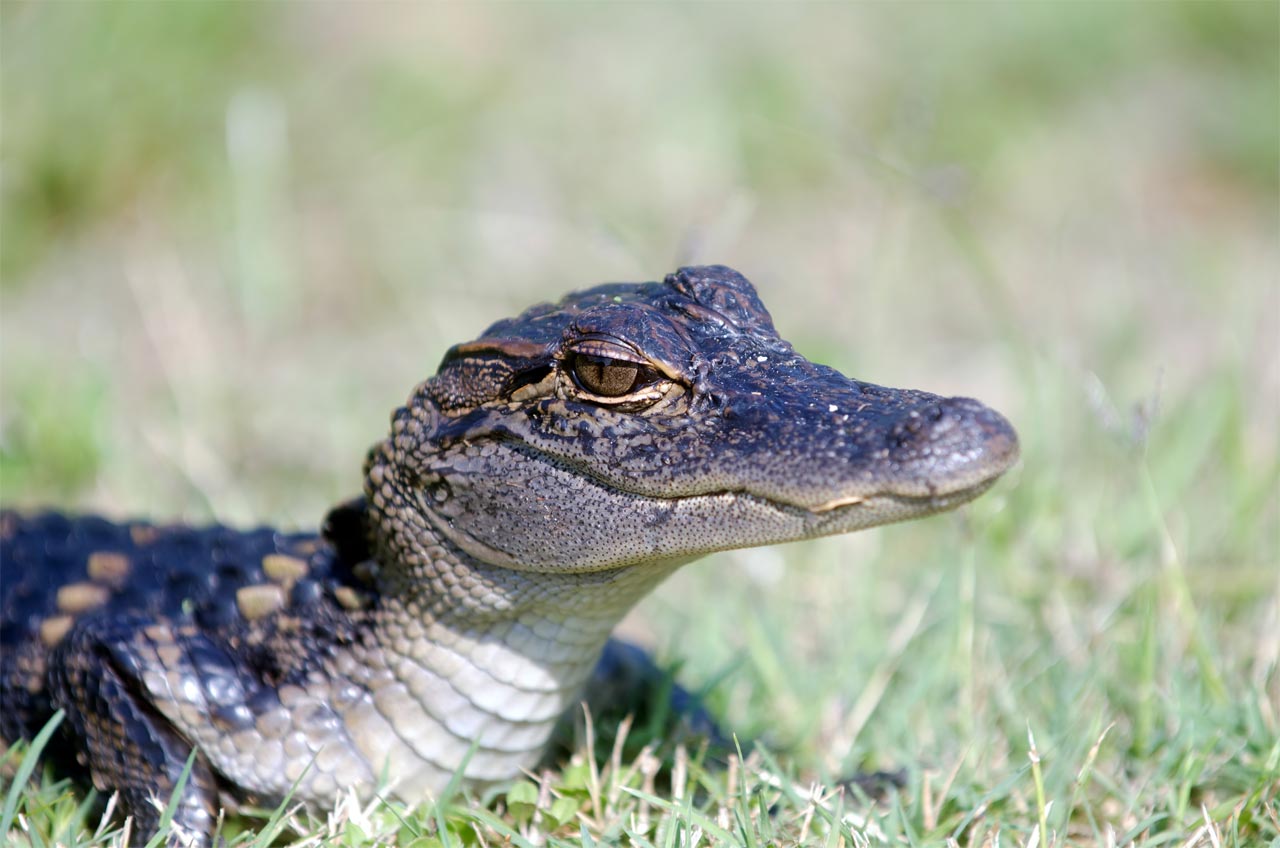 Are alligators endangered?
May 22, 2019 @ 8:00 am
-
5:00 pm
ENDANGERED STATUS. More than a million alligators live throughout Florida, though the species remains listed as an endangered species because it closely resembles the endangered American crocodile.
Both crocodiles and alligators evolved from a common ancestor with dinosaurs.