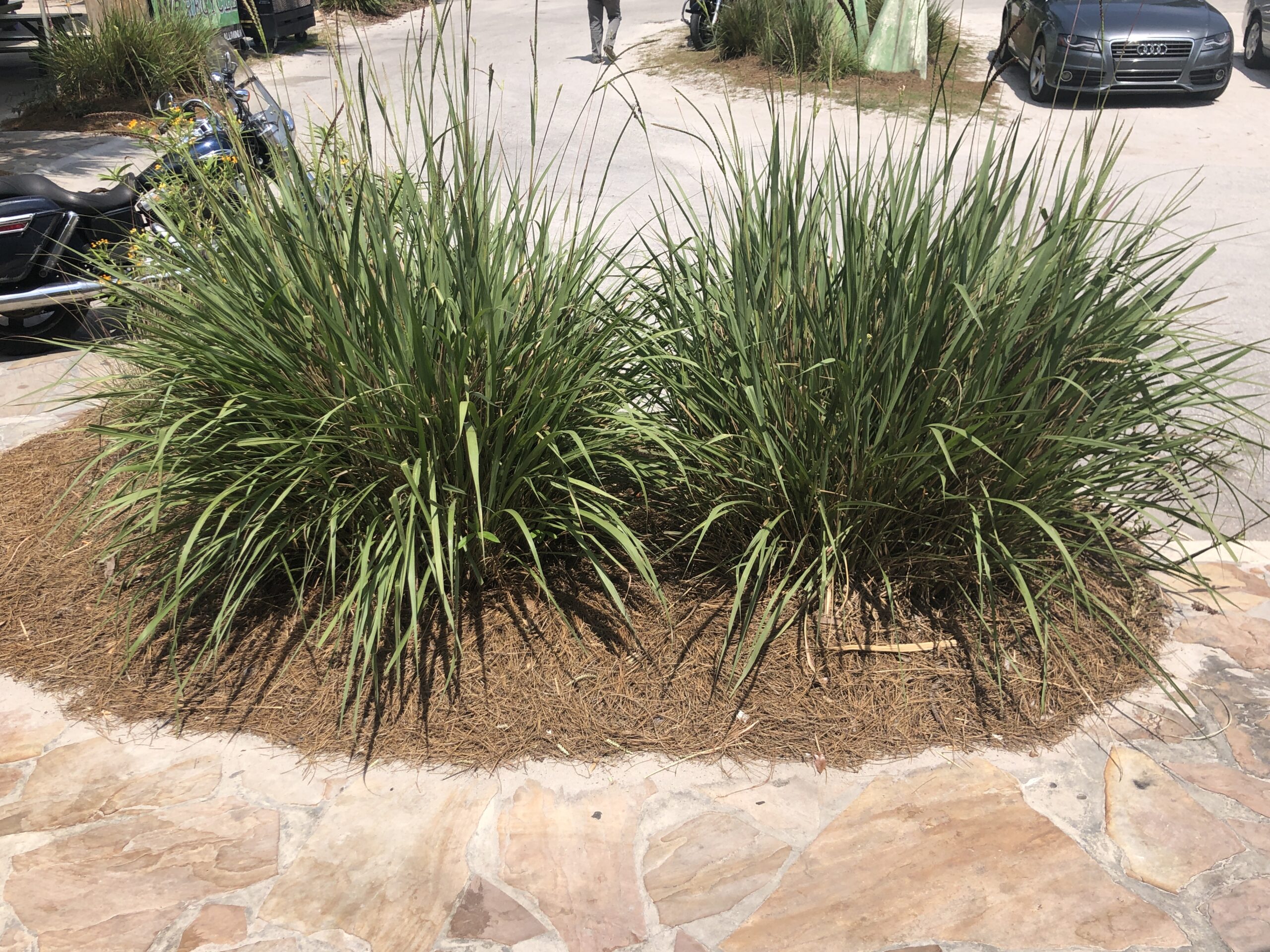 Florida Friendly Landscaping
June 23, 2019 @ 12:00 am
-
11:59 pm
We only plant Native Florida plants here on The Island including, Tick Seed, Fire Brush, Cypress Trees, Florida Anise, Lantana, Sea Grapes, Saw Palmetto, Milk Weed, Fakahatchee Grass and Black Eyed Susans.
Why is Native Planting so important?
Native plants work for you
Pest reduction. Professional native landscaping helps reduce pests naturally by attracting the right bugs and wildlife. Birds, butterflies, and bats eat pests and help your landscaping thrive. Florida's bug-friendly climate makes natural insect control especially appealing.
Water conservation. Native Florida plants require less irrigation and help keep stormwater runoff from damaging our ecosystem. When your native landscaping requires less water, you save money while knowing that you're making a positive impact on the local environment.
Pollution reduction. With the right Florida-friendly landscaping, the need for fertilizer and pesticides is greatly reduced. Because native plants thrive naturally, they require fewer chemicals that can damage the environment.
Native plants keep our bodies of water healthier
In Florida, every body of water is important. From beautiful beaches to underground springs, water systems are crucial to Florida's industry and image. At Pridgen, we strive for native Florida landscaping that complements local bodies of water. Even small lakes and watersheds are served best by native plant life, both in and around the water. Native Florida plants benefit bodies of water by fostering wildlife, reducing water pollution and encouraging proper drainage.