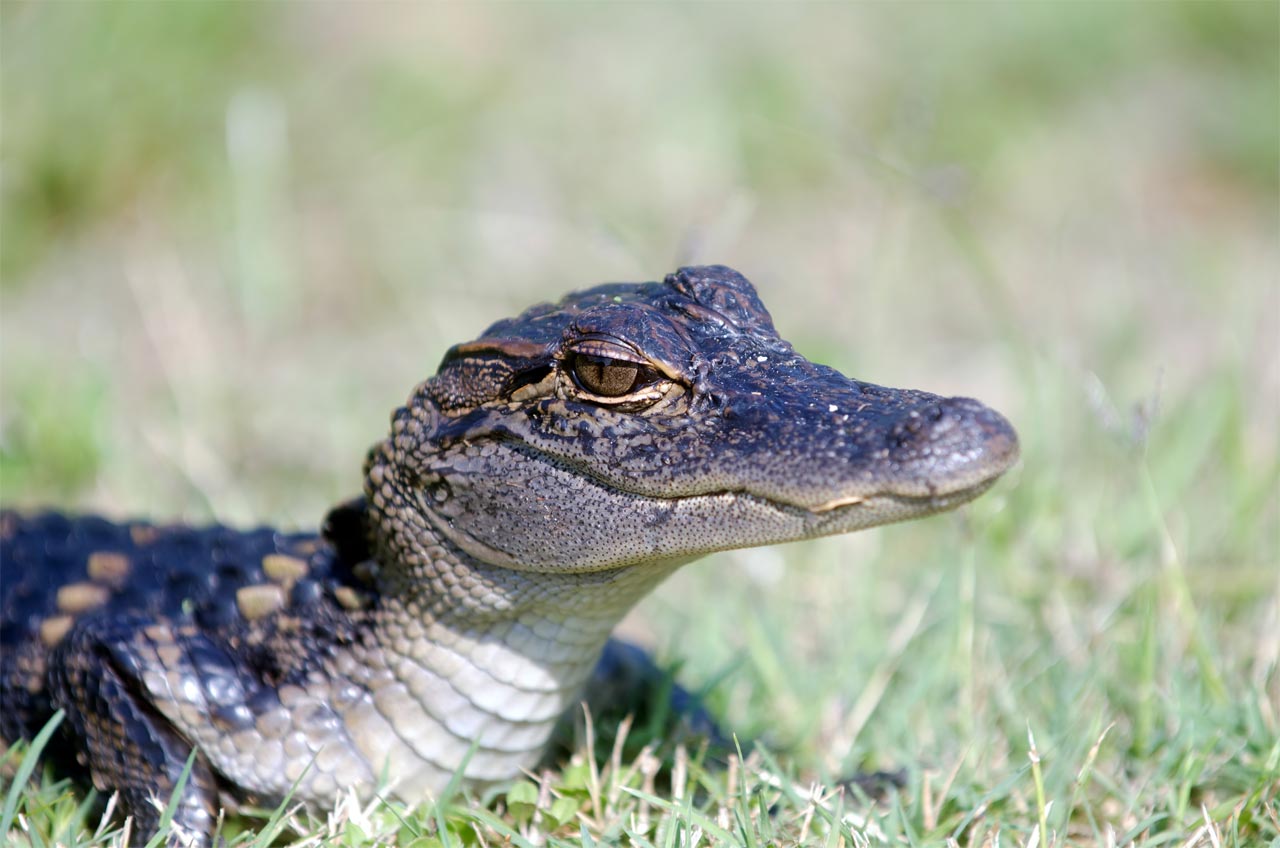 How fast can an alligator swim?
March 25, 2019 @ 12:00 am
-
11:59 pm
Alligators also use water to hunt. On land they are awkward, but in the water they can swim very quickly using their tails. This makes it easier for them to catch prey. American alligators can swim up to 20 mph (32.18 km/h) and run on land as fast as 11 mph (17.7 km/h), according to the San Diego Zoo.