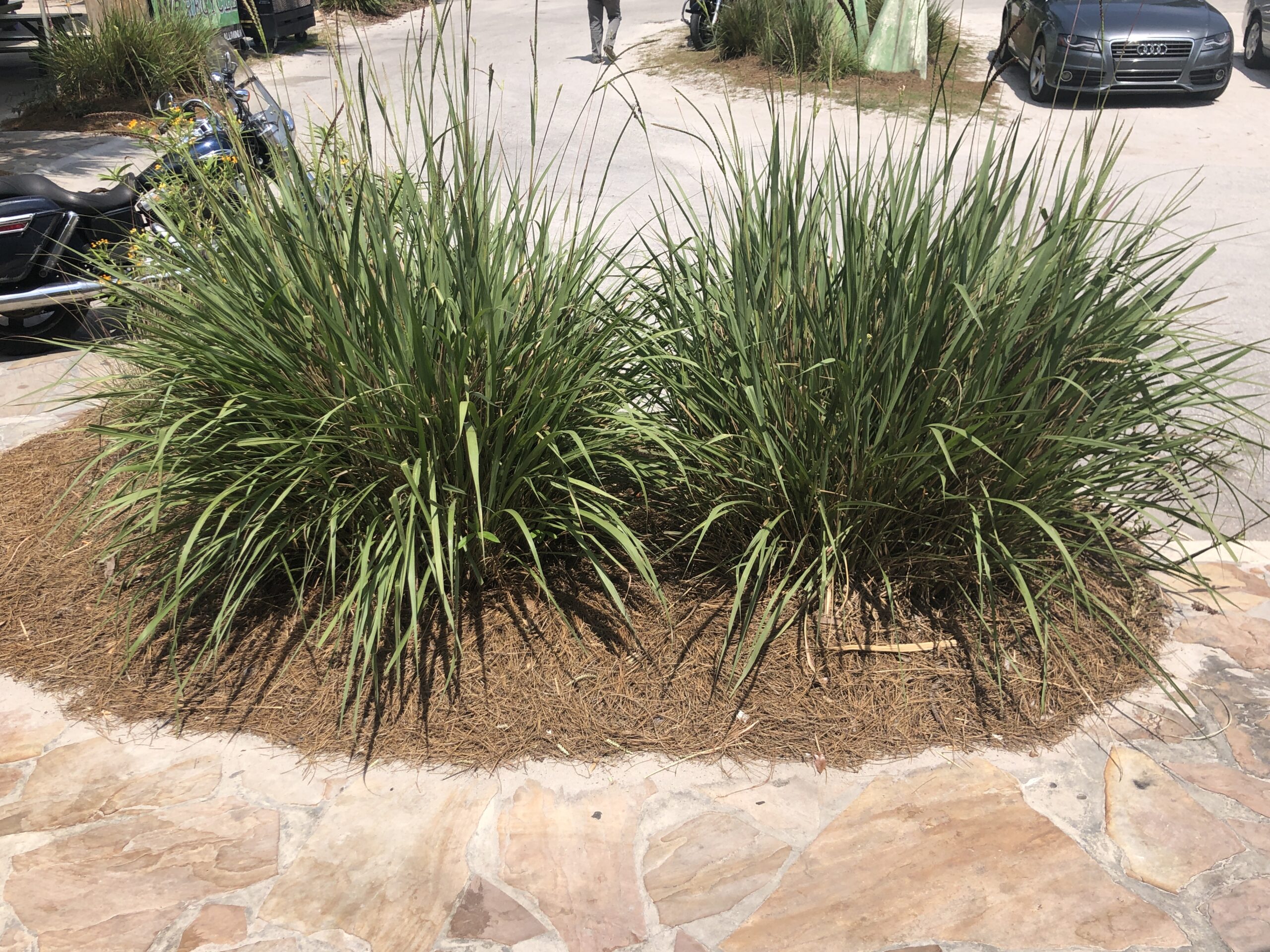 Invasive Plants
July 1, 2019 @ 12:00 am
-
11:59 pm
Plants of Animals that cause environmental or economic harm are considered to be invasive. Florida has 4,000 plant species and over 1,300 are non-native or exotic. Invasive Plants cost Floridians 80 Million in Taxpayer dollars!
We plant only Florida Native Plants at Wekiva Island. These include Tick Seed, Fire Brush, Cypress Trees, Florida Anise, Lantana, Sea Grapes, Saw Palmetto, Milk Weed, Fakahatchee Grass and Black Eyed Susans.
Help control Invasive Plants by keeping them out of your landscaping at home.