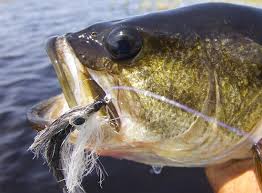 Let's go fishing
April 16, 2019 @ 12:00 am
-
11:59 pm
Rent a canoe and grab your fishing pole! The Wekiva River is full of fish!
The largemouth bass is the best known and most popular game fish in North America.
It is distinguished from other black bass because the upper jaw extends beyond the rear edge of the eye, and the first and second dorsal (back) fins are separated by an obvious deep dip.