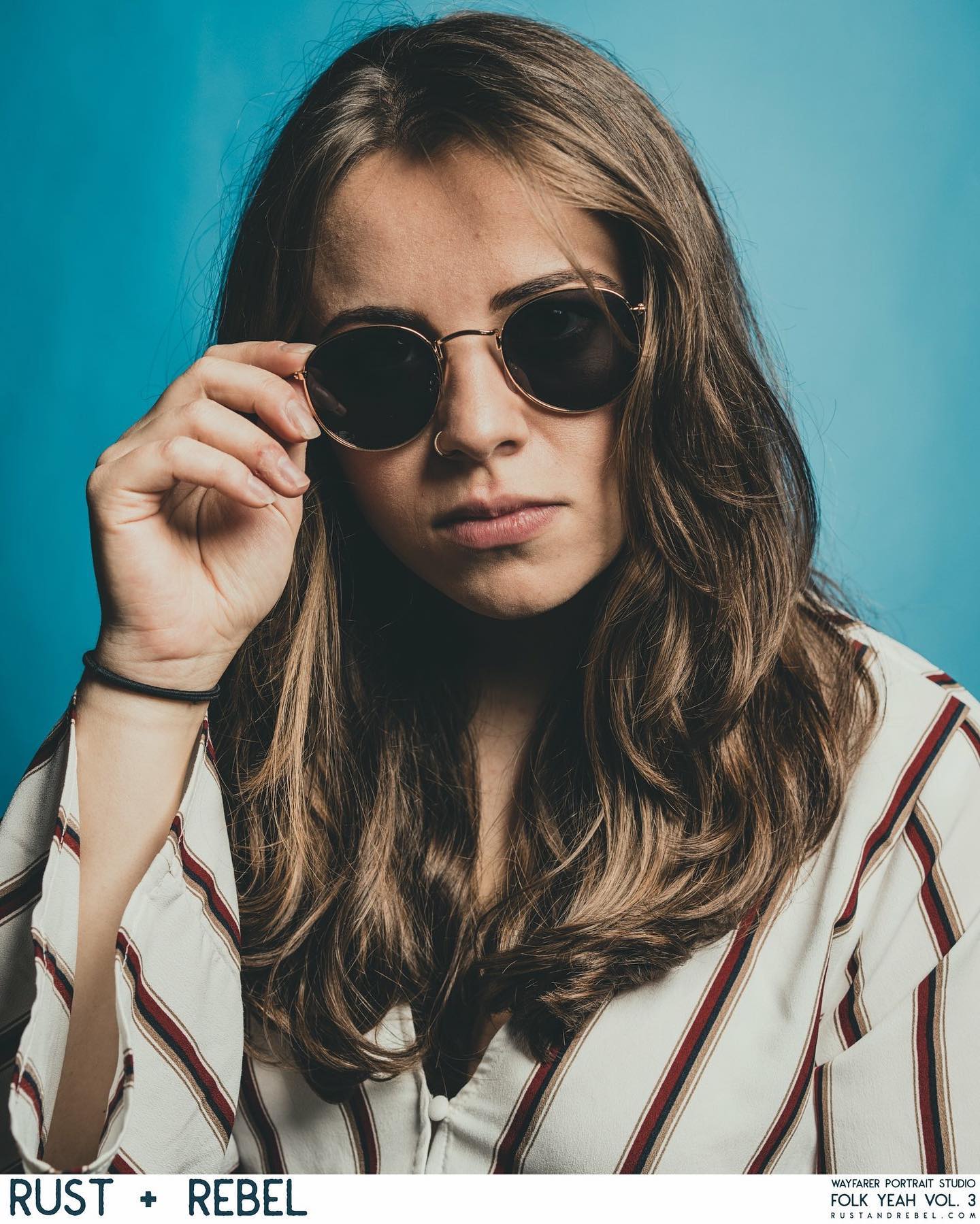 Live Music By The Cat Ridgeway Duo
September 6, 2019 @ 7:00 pm
-
11:00 pm
Cat Ridgeway is a skilled singer/songwriter with a contagious smile, unmatched work ethic, and voice much bigger than she is. Known for her soulful vocals, high energy, and infectious stage presence, she is consistently a crowd-favorite and creates a buzz everywhere she goes. Things really picked up for her and her band Cat Ridgeway & the Tourists last year when they won a contest and got to open the main stage at Okeechobee Music and Arts Festival for Arcade Fire, Leon Bridges, Local Natives, Trombone Shorty, and Lil Dicky. Since then, she has played shows and festivals all over the Southeast, sharing bills with the likes of Brandi Carlile, Jason Isbell, Jeffrey Steele, Dan Wilson (of Semisonic), and many more. Cat has also played stages such as the House of Blues Orlando and offered support for national acts such as the Indigo Girls and Rock & Roll Hall-of-Famer Marty Balin (Jefferson Airplane/Starship).
In addition to being a killer live performer, Cat is a seasoned multi-instrumentalist and recording artist. In
2016, indie rock duo Tegan and Sara personally selected Cat as the winner of their worldwide cover contest after being impressed by her prowess across 5 different instruments. Throughout her career, she has had the privilege of working in the studio with producers such as Greg Rike (Deep Purple, Little Feat, Backstreet Boys) and Billy Chapin (Don Henley, Sister Hazel, Backstreet Boys), and players such as Gordon Kennedy (co-writer of Eric Clapton's "Change the World") and Gregg Allman's horn section. Her song "Drift" was recently licensed by Nemour's Children's Health Systems for a national commercial. She is also highly sought after to record radio jingles and has leant her voice to many notable causes including Tunes for Tots, Make a Wish Foundation, and Hospice of the Comforter.
 Cat is in love with every aspect of being an artist, but everyone (including herself) agrees that live performance is where she really shines. She can read any crowd. She will win you over – you just have to see her once.