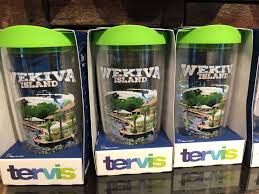 Saving the world one beer at a time!
October 28, 2019 @ 12:00 am
-
11:59 pm
Have you purchased one of our Tervis cups? When you purchase one, your first fill up is free and each time you use it, you get an extra 4 ounces of beer!
These cups cut down on the waste that goes into landfills and make a great gift!