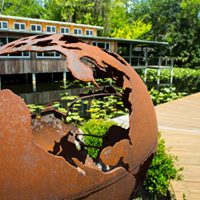 Social Responsibility
November 19, 2019 @ 8:00 am
-
5:00 pm
Goodwill.  Social Responsibility.
We do it for our love of the planet
and all things good.
Wekiva Island puts its philanthropic efforts at the top of our strategic priorities.
In fact, we care about so many things that our Board proactively
maps out our strategic plan for each year's giving annually.
Our 2019 plan includes these worthwhile partners.
We all can make a difference — just one step at a time.