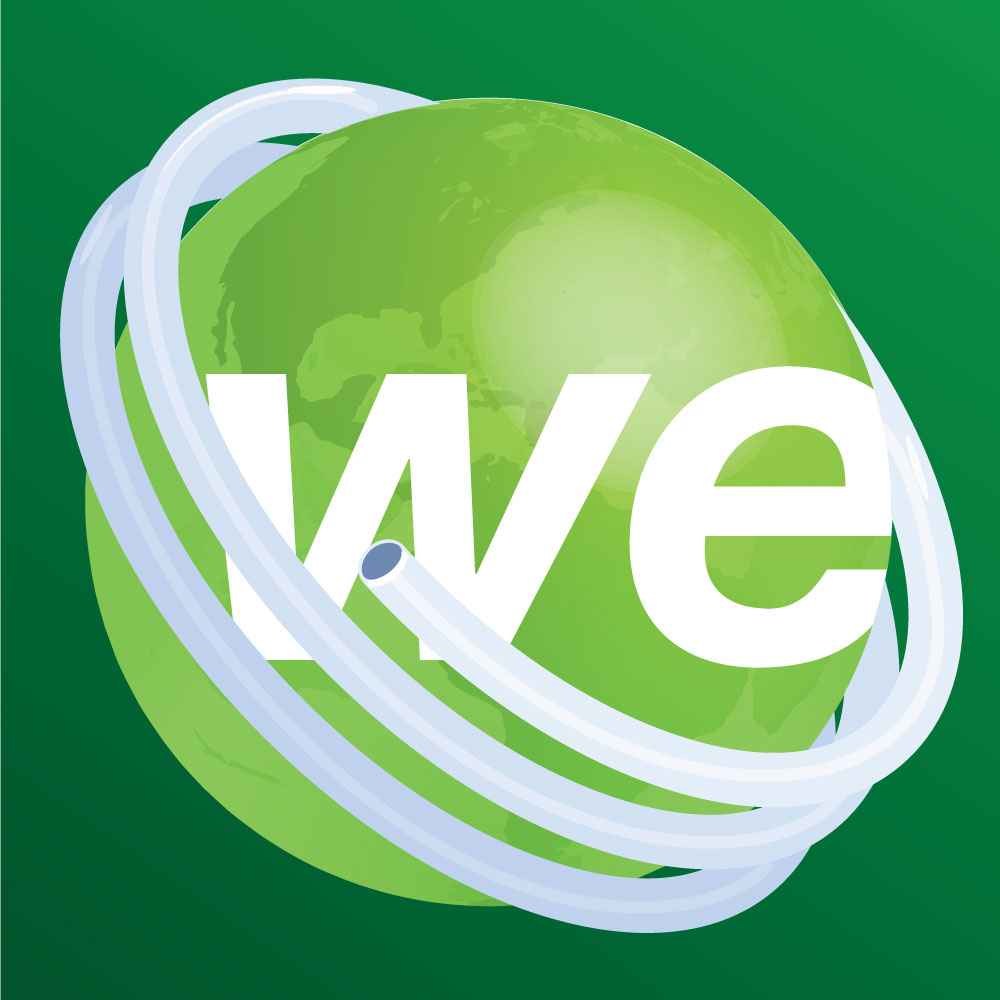 Straws SUCK!
January 29, 2020 @ 12:00 am
-
11:59 pm
Saving the world one sip at a time! Wekiva Island is now proudly offering only paper straws and straws only on request in the effort to reduce the amount of waste on our planet!
Not so fun fact: Over 500,000,000 plastic straws are used each day in the United States. That's enough straws to fill 127 school buses a day!
Let's all do our part to take small steps toward big change.