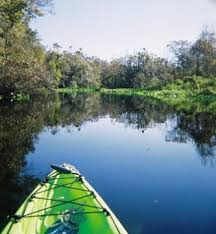 The Wild President
February 17, 2020 @ 12:00 am
-
11:59 pm
Learn how one President became a champion of another Wild & Scenic River!
A tandem canoe. A peanut farmer. And the run that saved a river.
The Wild President from NRS Films on Vimeo.
President Jimmy Carter grew up in awe of nature's wonder. But it wasn't until he first paddled the Chattooga River that he understood the power and majesty of a wild, free-flowing river. The Wild President tells the story of Carter's pioneering tandem-canoe descent of Bull Sluice Rapid and how the experience transformed his life and politics. In 1974, Carter successfully pushed to designate 57 miles of the Chattooga as Wild & Scenic, permanently protecting it from development and dams.