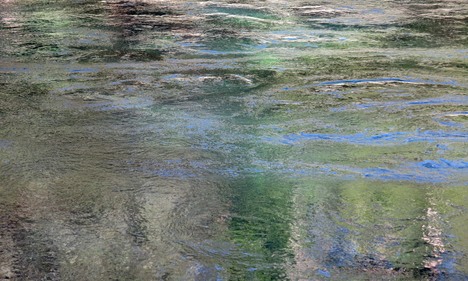 Water Facts
February 12, 2019 @ 12:00 am
-
11:59 pm
Did you know…?
Buildings use 12.2% of all potable water consumed. This represents 15 trillion gallons of water per year.
Less than 1% of all freshwater is readily accessible for human use.
A quarter of all clean water that enters the home is used to flush toilets.
A ten minute shower uses 50 gallons of water.
Millions of people in the world live on less than 3 gallons each day. The average American uses about 160 gallons.
Central Florida could run out of water in less than 5 years.