Wekiwa Springs History
August 21, 2019 @ 12:00 am
-
11:59 pm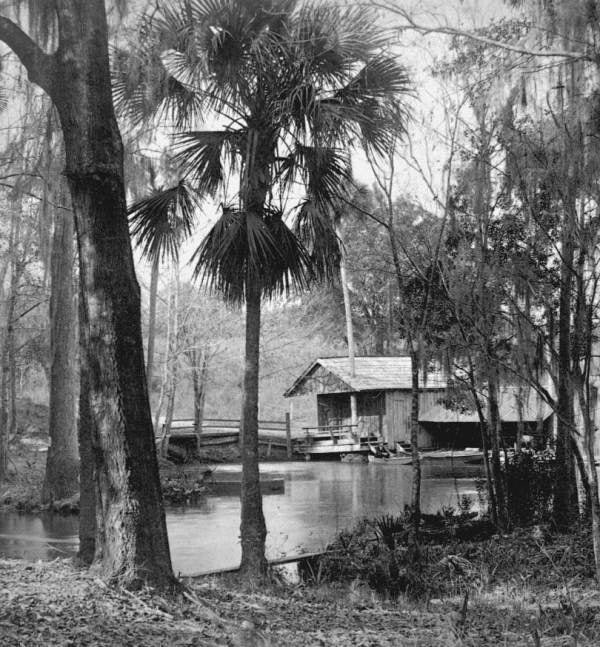 This area was known as Clay Springs until 1906, when the name was changed to Wekiwa Springs. Forty-two million gallons of crystal clear water flow each day from Wekiwa Springs into Wekiwa Springs Run. The run joins with Rock Springs Run to form the beautiful upper Wekiva River. Creeks, later called Seminoles, are the most recent Native Americans to have lived here. Wekiwa means 'spring of water' and Wekiva means 'flowing water' in the Creek language.  Recreational activities have always been a part of the area which had several structures near the Spring. The largest and most prominent structure was the bathhouse, where swimmers would change into their swimsuits. In an attempt to draw northerners to the area and promote tourism, the springs were touted as medicinal waters that would cure an assortment of ailments.
The Apopka Sportsman Club bought the land that is presently Wekiwa Springs State Park in 1941 from the Wilson Cypress Company, which logged the land for hardwoods, in addition to cypress and pine. The Apopka Sportsman Club used the land for hunting and fishing until 1969 when they sold it to the state of Florida to become Wekiwa Springs State Park. The club built several hunting cabins on the property, most of which are no longer in existence, but have been turned into primitive camping sites. One cabin remains and currently serves as a ranger residence.
The Florida Park Service Ranger Academy is a bi-annual training that is aimed at teaching all new park rangers about the mission of the Florida Park Service. The first Ranger Academy was held at O'Leno State Park in 1972. In 1977, Ranger Academy was moved to Wekiwa Springs State Park, where it has been held ever since.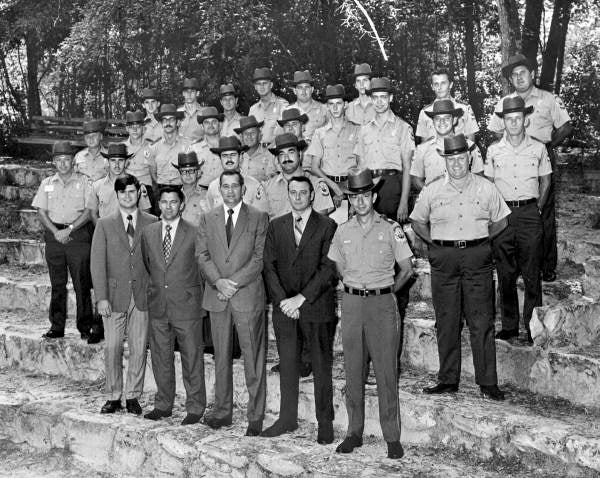 The National Wild and Scenic Rivers System was created by Congress in 1968 and signed into law by Lyndon Johnson on the 2nd of October to preserve certain rivers with outstanding natural, cultural, and recreational values in a free-flowing condition for the enjoyment of present and future generations. The Act is notable for safeguarding the special character of these rivers, while also recognizing the potential for their appropriate use and development. It encourages river management that crosses political boundaries and promotes public participation in developing goals for river protection.
The Wekiva River from its confluence with the St. Johns River to Wekiwa Springs, Rock Springs Run from its headwaters at Rock Springs to the confluence with the Wekiwa Springs Run and the Blackwater Creek from the outflow of Lake Norris to the confluence with the Wekiva River were protected under the Act.
Details
Date:

August 21, 2019

Time:

12:00 am - 11:59 pm