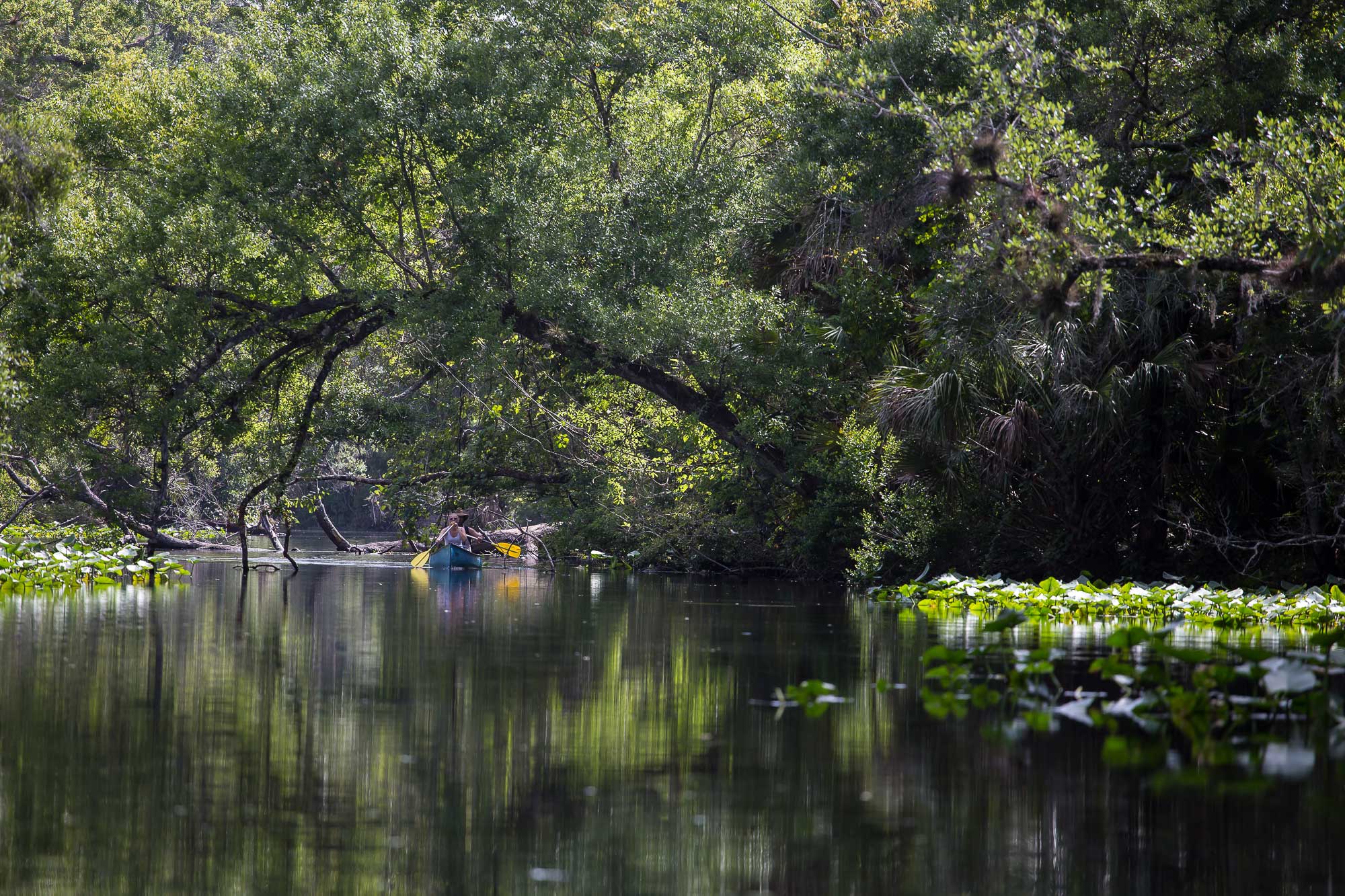 What is Keep Seminole Beautiful?
October 11, 2018 @ 8:00 am
-
5:00 pm
We are an organization dedicated to keeping our community clean. Road trash is our pet peeve and the area that needs the most attention. We are thinking – we have quit teaching our kids not to litter. That "someone" will pick it up. Trash on our roadways or in our waterways is harmful to our eco-system. We want to protect our precious eco-system!
We do two river clean ups each month. One on the north end of the Wekiva River out of Wekiva Falls (always the first Saturday of the month) and a second river clean up at Wekiva Island (usually the last Saturday of the month). In between we do a road clean up, tree planting, invasive removal or clean up at a local school that needs some attention!
The Wekiva River, one of Florida's two Wild & Scenic Rivers and an Aquatic Preserve. Rent a canoe, kayak or paddle board and float down the river. If you take it in then bring it back out. Don't leave your trash on the river to harm our precious wild life.