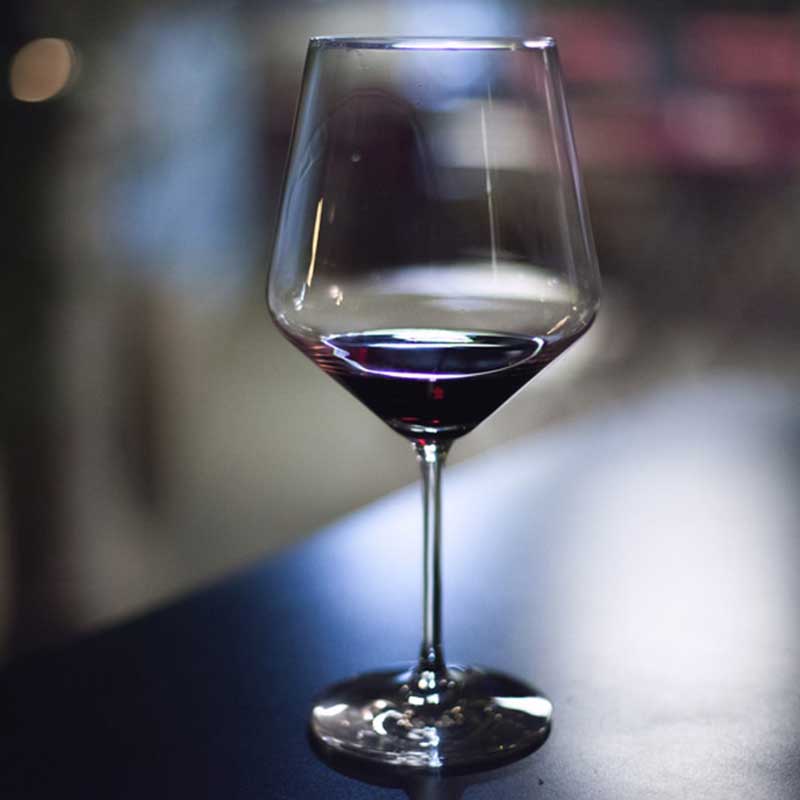 Wine On Tap
September 19, 2018 @ 12:00 am
-
11:59 pm
We offer 12 different varietals of Wine On Tap! 
Did you know the many environmental benefits of serving Wine On Tap? 
-96% reduction in CO2 footprint with reusable stainless steel wine kegs! 
-One steel keg saves the CO2 equivalent to that sequestered by 28 trees! 
-Each steel keg put into service eliminates the carbon emissions equivalent to taking a car off the road for two years! 
-Each steel keg will save 2,340 pounds of trash from the landfill over its lifetime!